Peony Meadows is a Peony nursery located in Barboursville, VA. Jim Weirich takes pride in his stock and rightly so, it's a beautiful sight to see Mid May. Recently we had the opportunity to visit and harvest flowers. We took some photos to share!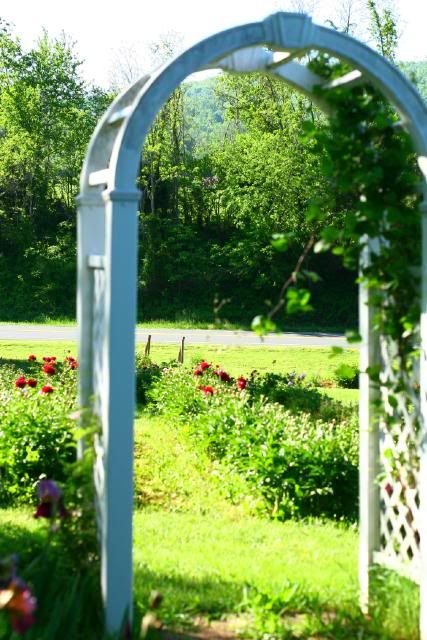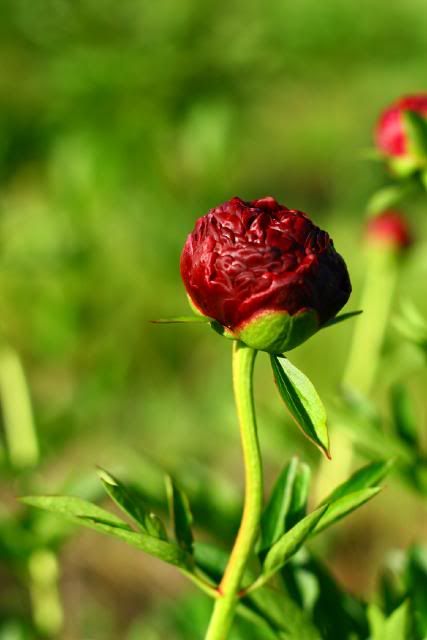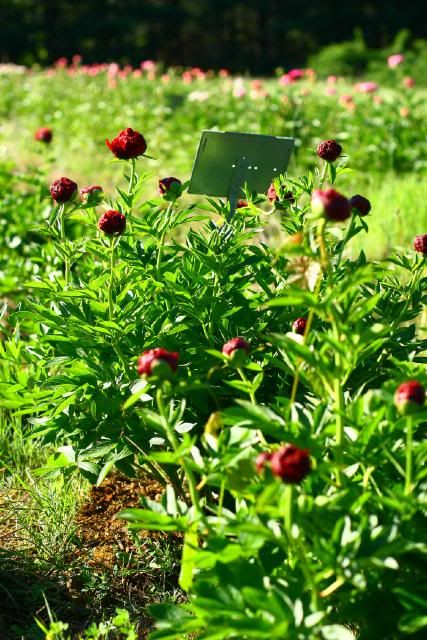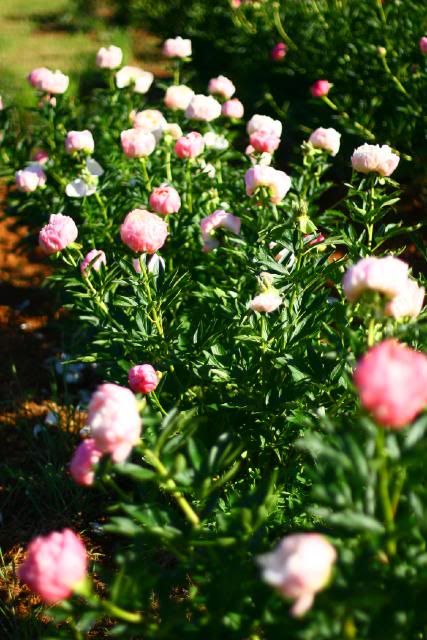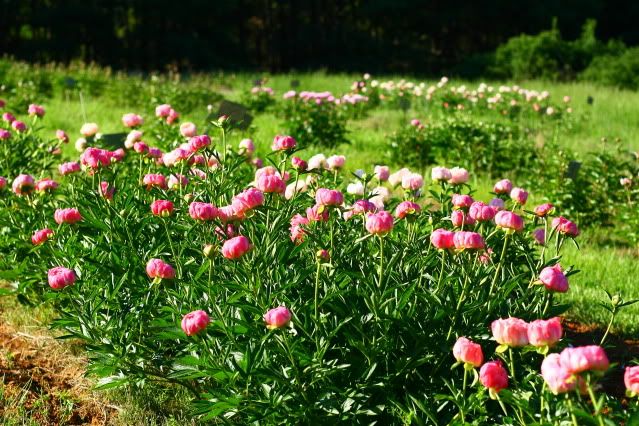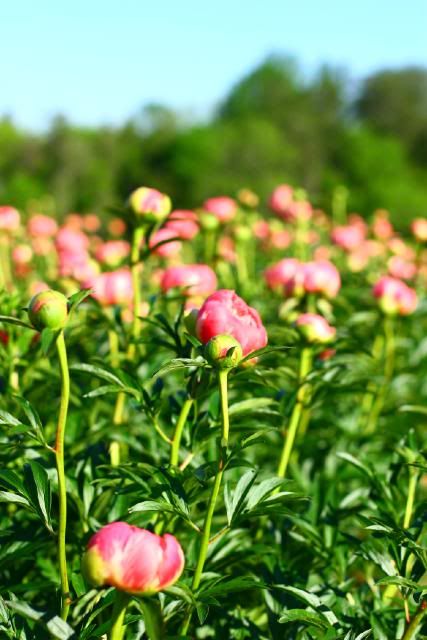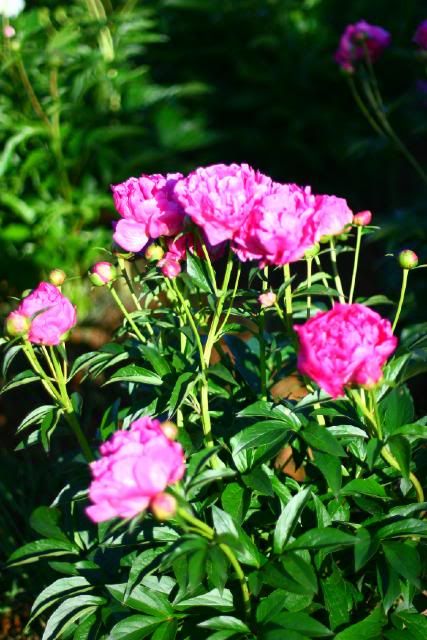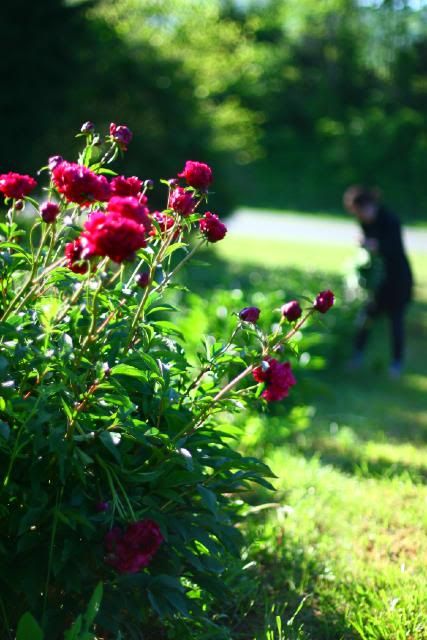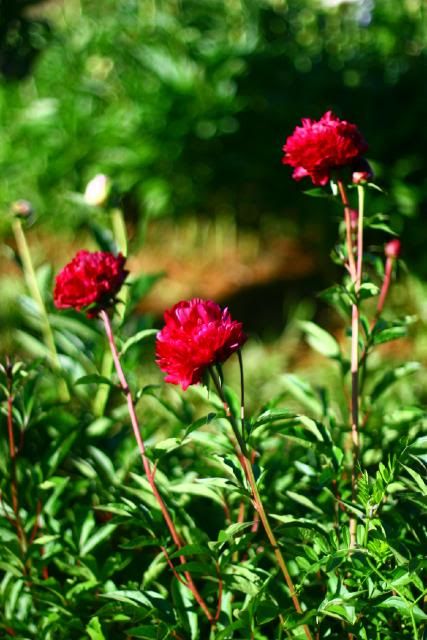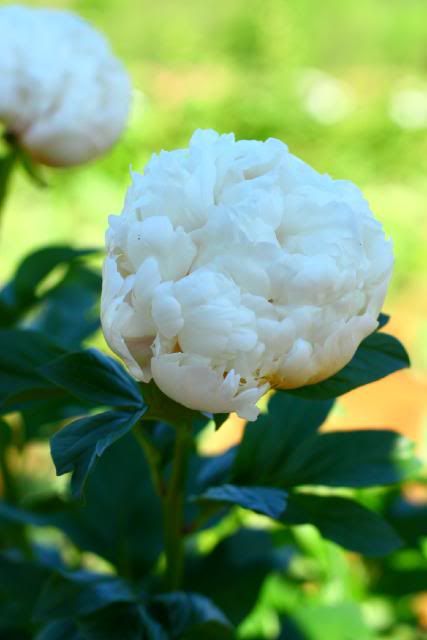 This variety is brand new and not yet named, Jim created it and he's still working on a name… love it!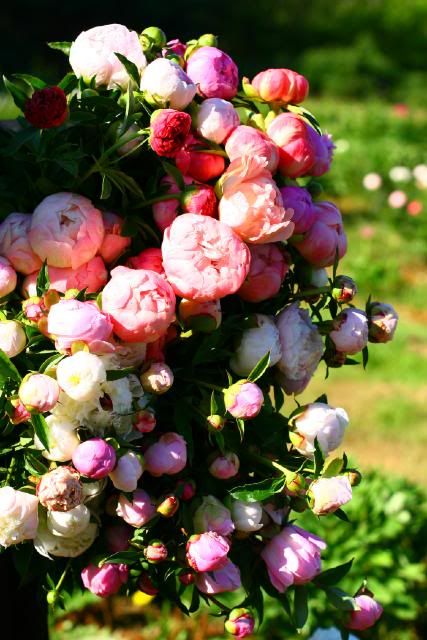 They have over 150 varieties and growing, they dig roots in the fall, give them a call or visit the site for more info.
http://www.peonymeadows.com
434-973-3431