Recently we made a ton of "mercury glass" votives. We wanted to share the process…
Start by collecting glasses. I prefer flat bottomed, tumbler style glasses. the taller and thinner they are, the harder the job will be. Glasses with etching or cut designs are especially appealing.

Once you have collected enough glasses to start the project you'll need to collect the supplies below. Hobby Lobby or Michaels will have everything you need.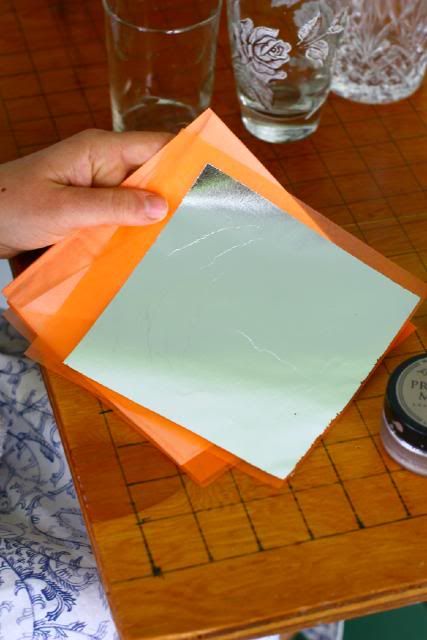 silver, gold, or copper leaf. It's easiest and less wasteful to buy the sheets and not the loose leaf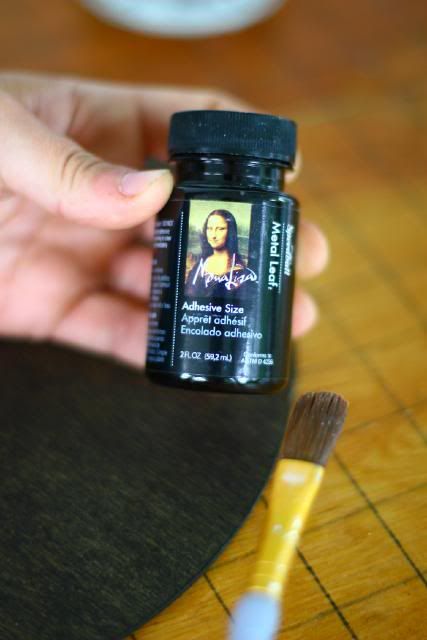 paint on adhesive and paint brush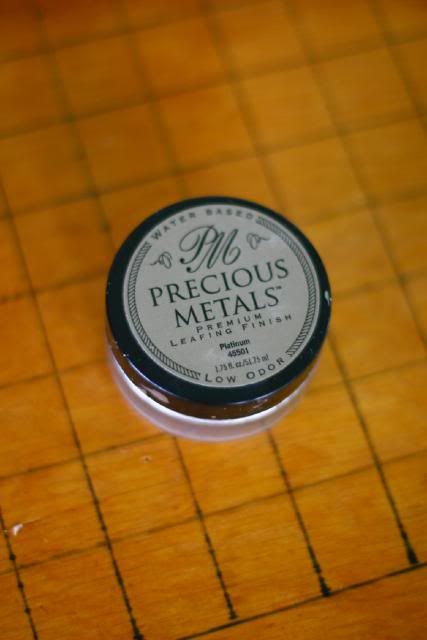 Ready to begin. Wash out all glasses and dry completely. Paint a thin coat of adhesive on the interior walls of the glass (no need to paint the bottom)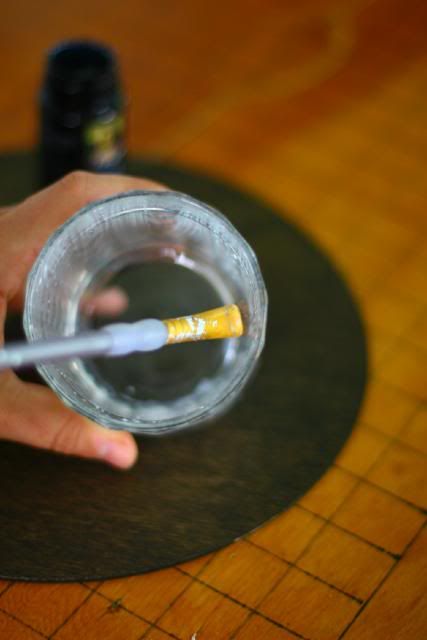 Wait for the adhesive to dry, when completely dry it will become clear. Begin pressing the metal leaf against the sides of the glass, it will adhere to the walls.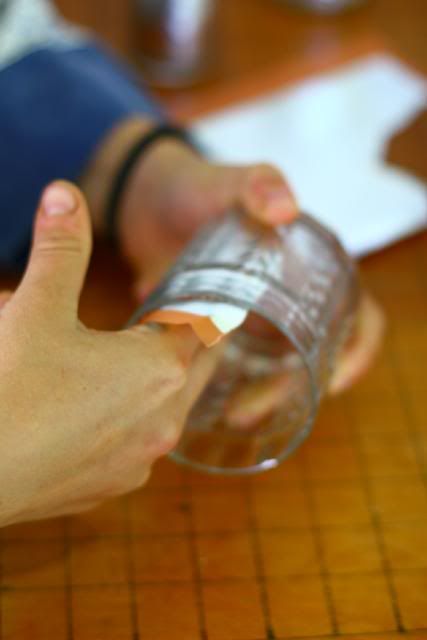 The orange paper is what is left as the leaf attaches to the glass, you may have to smooth the leaf down against the walls with your finger

I usually want pretty heavy leaf coverage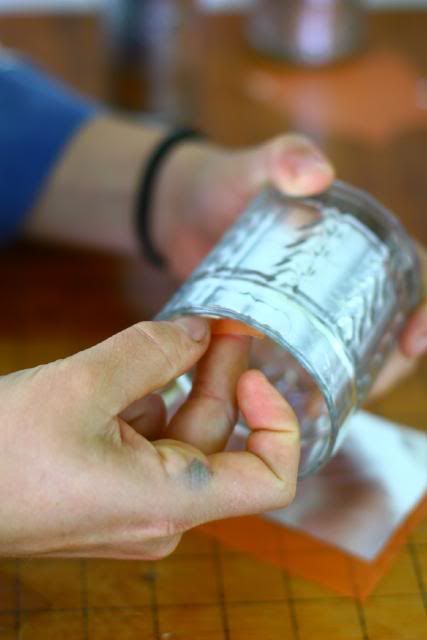 Next comes the metallic paint. This adds a two tone effect.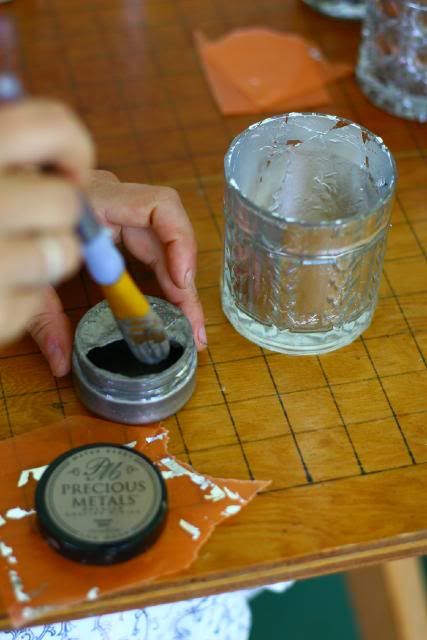 I try to pool the paint in the corners in order to have no brush stroke marks

Let it dry and voila! Mercury glass